Traction Home Lift
Travels fast and durable. Highly customisable. Traction with counterweight system.
---
Enquire Now
What is Traction Home Lift?
Traction home lift is a machine roomless elevator. It's traction and counterweight driven system is superbly energy efficient, helping to reduce both operating costs and your home's carbon footprint.
​Our lift comes with highly reliable motor control and braking system ensures a smooth and quiet ride. The combination of renewed machinery and redesigned hoisting system enables you to travel faster than a screw and nut drive home lift.
You will have easy selection of car interiors to complement your home's look and feel. Your elevator will not only be functional, it is also user-friendly, easy to clean and resistant to wear and tear.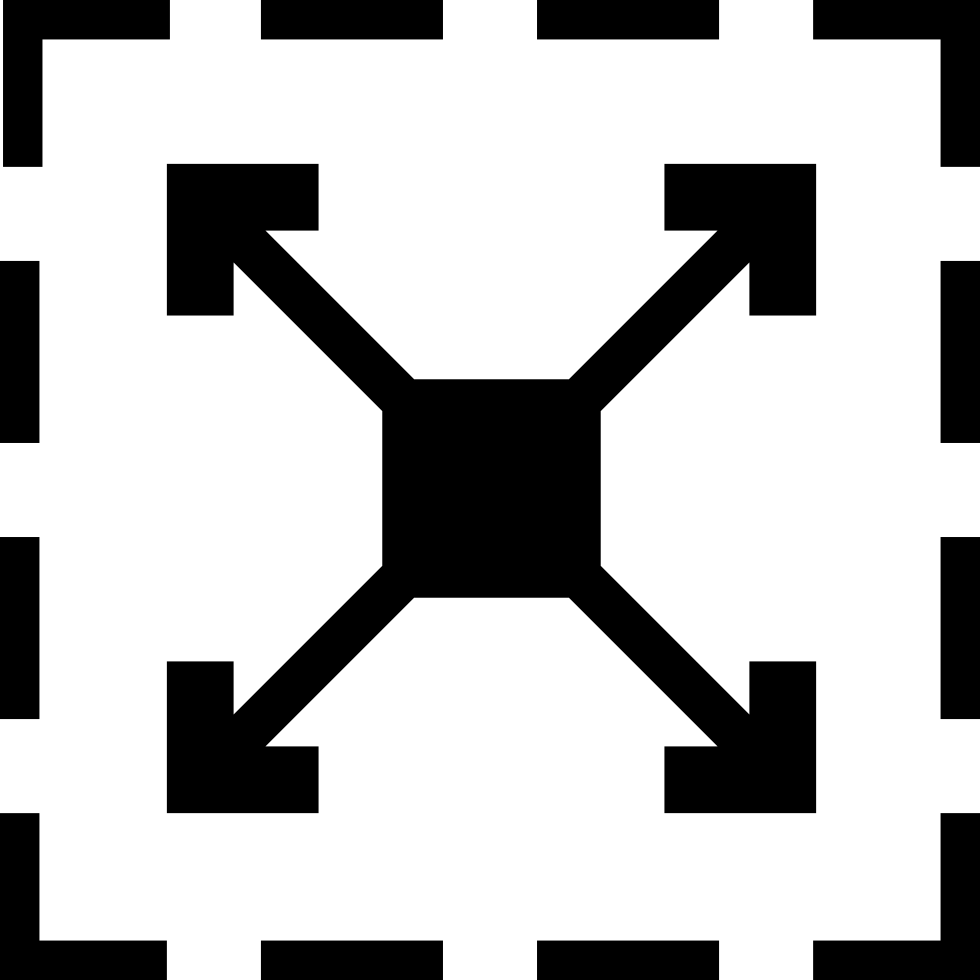 Multiple sizes
Requires a shaft with minimum inner clearance of 1.5m x 1.5m, loads up to 400kg, 5 people.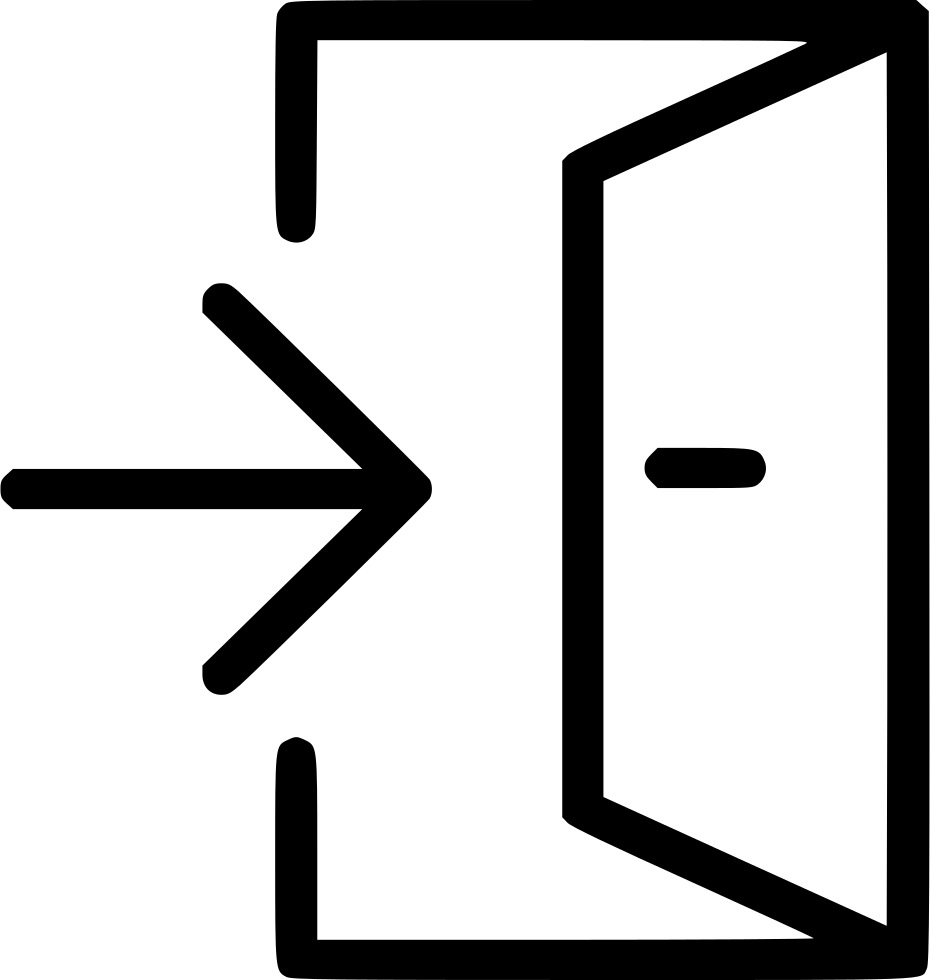 Door opening options
You can choose to either have center opening automatic doors or side opening automatic doors.
European safety standards
The Traction Home Lift complies with Europe's strictest safety requirements. It complies with the European lift standard EN81.

Design finishing
Our lifts are always delivered with high quality stainless steel finishing. You can also choose other walls, floors, ceilings and handrails from our wide selection.

Fast and smooth ride
The traction system that requires a pit and an overhead enables the lift to move smoother and faster at a rate of 0.4m/s.

Energy efficient
The traction system is also more energy efficient as the counterweight balances the car load.

Durable
The build quality of the Traction Home Lift is tough and sturdy, capable of withstanding significant internal and external stress.

Fast installation
On-site installations take approximately 10 days.