What is a Barduva Home Lift?
Barduva Home Lift is a screw driven vertical platform lift assembled using high quality materials. It has been designed and developed to ensure that our lifts can run smoothly.
With its clever engineering, the Barduva home lift does not require safety pit or machine room, saving you more space! Besides, the impeccable engineering design is so flexible that you can have a maximum of three doors installed on each floor.
You can customise your lift design to fit any environment. Choose from different wall panels, doors and flooring to make it your own!
Moreover, Barduva home lifts can be installed quickly and efficiently. Our lifts are generally installed and ready to operate in just a couple of days.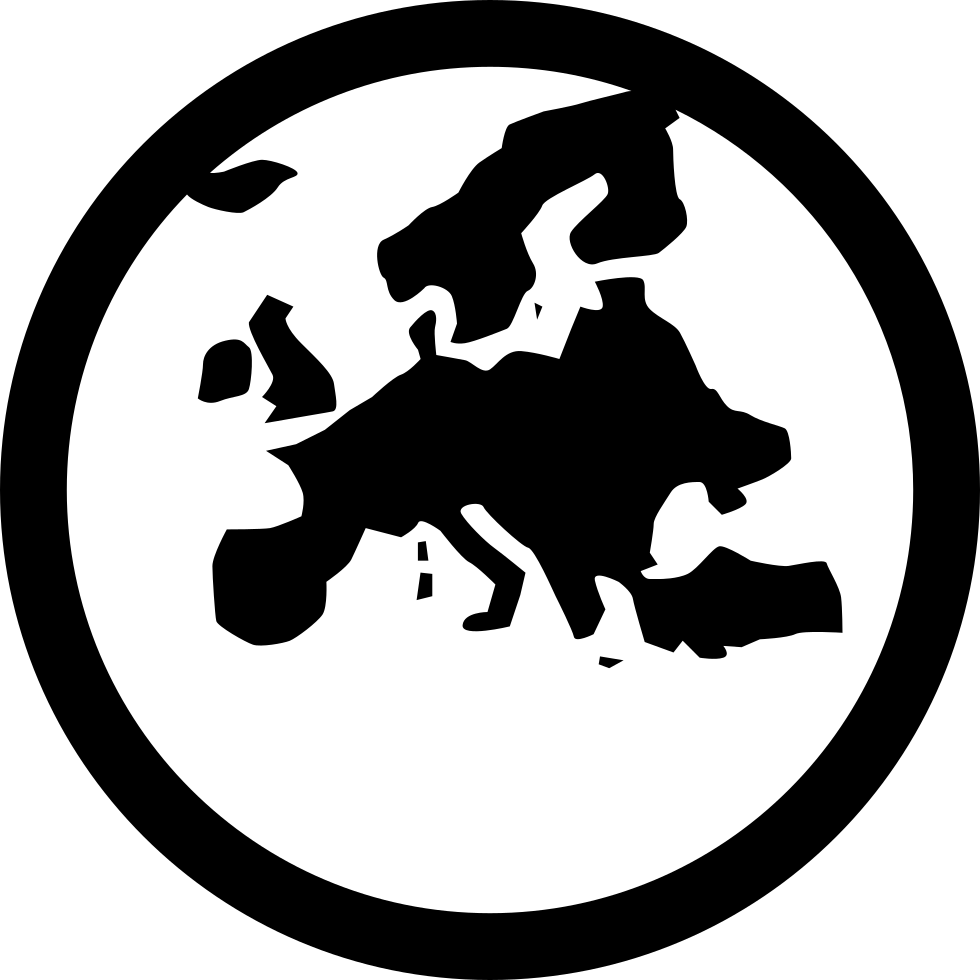 Manufactured in Europe
Designed and manufactured in Lithuania, Europe.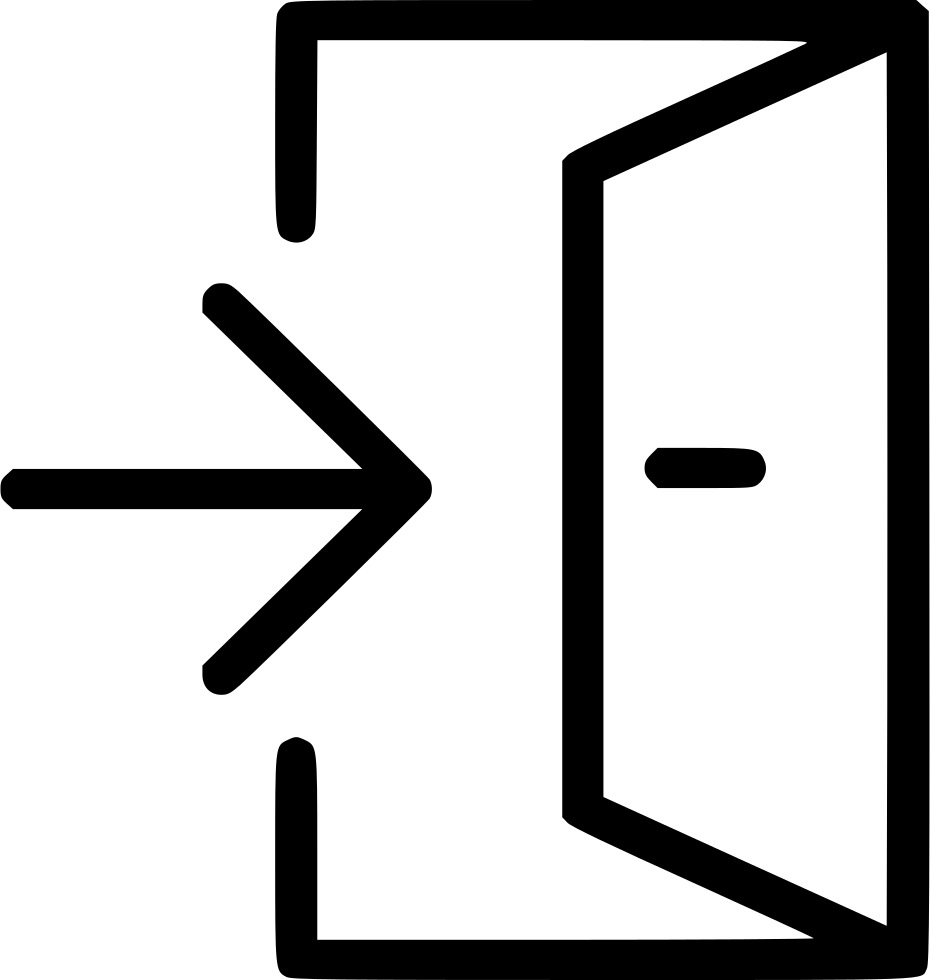 Door opening options
You can choose to have right or left swing door. Up to 3 doors per landing.
European safety standards
The Platform HomeLift complies with Europe's strictest safety requirements. It complies with the European lift standard EN81.

Design finishing
Our lifts are always delivered with high quality aluminium and glass steel finishing. You can also choose floors with different colour rubber or desired texture vinyl.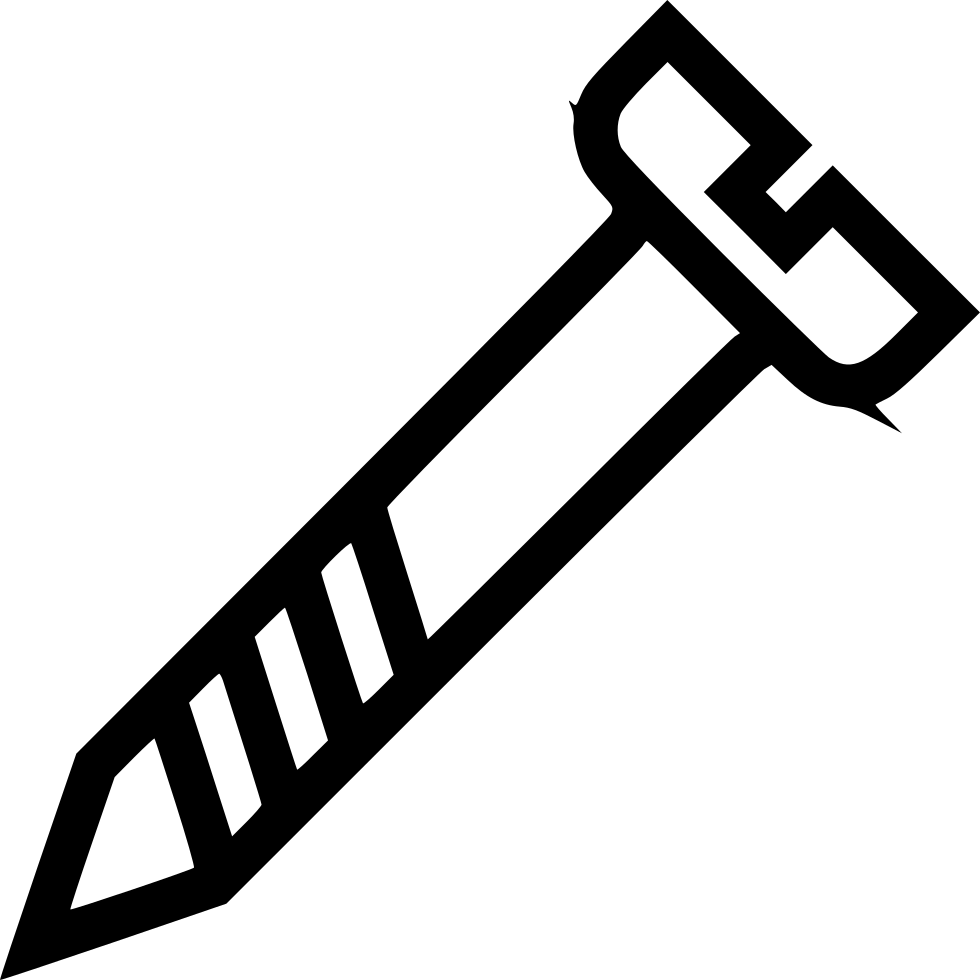 Shaft inclusive
The screw driven platform lift comes with a shaft which saves you civil works.

Simple control panel
The platform control panel is designed to be extremely easy to use and comes with an emergency stop button.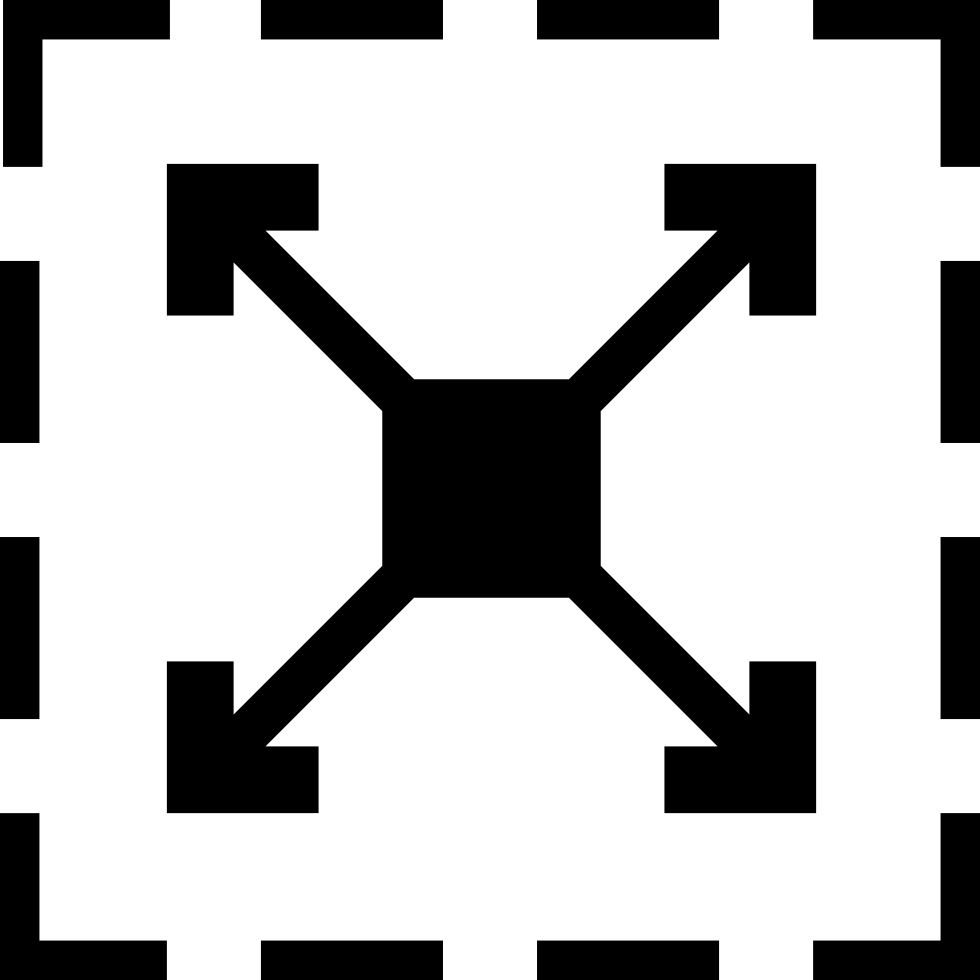 Multiple sizes
Platform size starts with1.1m x 1.4m footprint, loads up to 400 kg, 5 people.

Fast installation
On-site installations take approximately 10 days.